C&L Water Solutions, Inc. Offers:
Preventive maintenance is a must for every Water & Sanitation District. Manhole Inspections, Cleaning and TVing of sewer mains can prevent sewer overflows.
Regular water valve exercising keeps the valves in good working condition and operating freely.
Fire hydrants & Blow Offs should be flushed yearly to ensure water quality control. Regular maintenance on fire hydrants, such as oil and exercise keeps them in good working condition.
Regardless of the size of the utility area, C&L Water Solutions, Inc. can customize your inspection process and recommend the Proactive Inspection and Regular Maintenance of:
Mainline Valves (Gate and Butterfly)

Flow Meter Data Collections and Analysis

Monitoring of Lift Stations
C&L Water Solutions, Inc. is your source for installations, repair, replacement or rehabilitation of:
Sewer Lines, Laterals & Taps

Water Main & Service Lines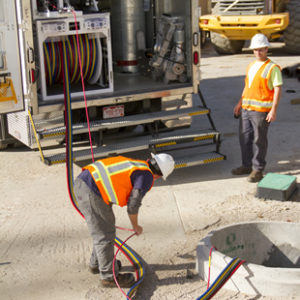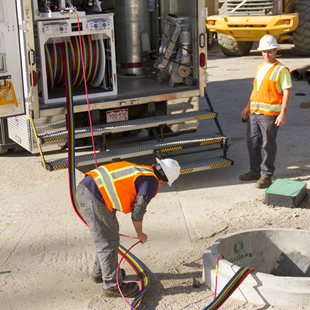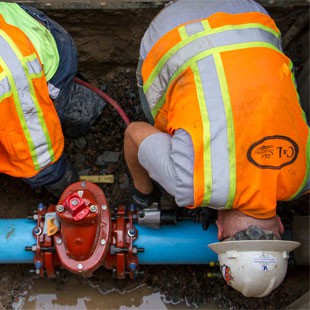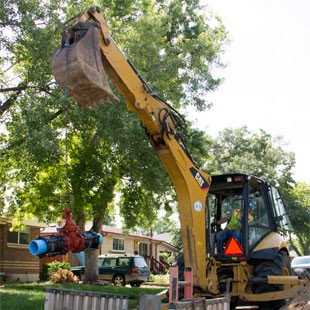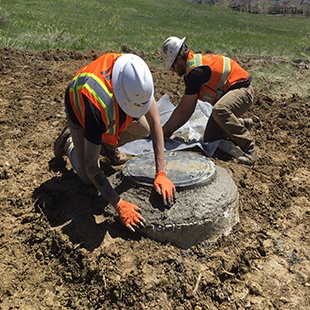 Our process provides a high quality service that people can trust to alleviate stress, anxiety and the fear of the job not being done right. As service partners, we get you back into service fast, creating long term relationships with you and your customers. The C&L way saves you time, money and worry. 
303.791.2521
Press 4 for emergency mailbox.
303.791.2521
Press 4 for emergency mailbox.