UV Cured CIPP
Rehabilitate your sewer system with the most sophisticated technology available. Fiberglass reinforced ultraviolet CIPP (Cured-In-Place-Pipe) liners have become increasingly more popular and is the premium sanitary sewer and storm sewer rehabilitation product on the market today. CIPP offers an affordable alternative to traditional open cut methods by reducing impact on the community, with no digging required.
The CIPP liner conforms to ASTM F-2019 and Saertex Multicom liner easily meets and exceeds ASTM F-1216 (traditional felt liners).
6″ – 64″ diameters available

Wall thicknesses: 3mm – 12mm. Wall thicknesses are thinner to maintain overall hydraulic capacity and in most cases improve capacity

Flexural modulus of 1,740,000 psi max

Flexural strength of 36,259 psi max

Ideal in environmentally sensitive areas providing a low equipment footprint and environmental impact.
No water used in curing process

Pre-inspected before curing to ensure smooth and uniform finished product allowing for a high degree of quality control and correction of undesirable conditions before the liner is cured

Less than .05% contraction. High degree of infiltration control and is the tightest fit CIPP liner available

Minimum 70 year design life

Minimum equipment and energy use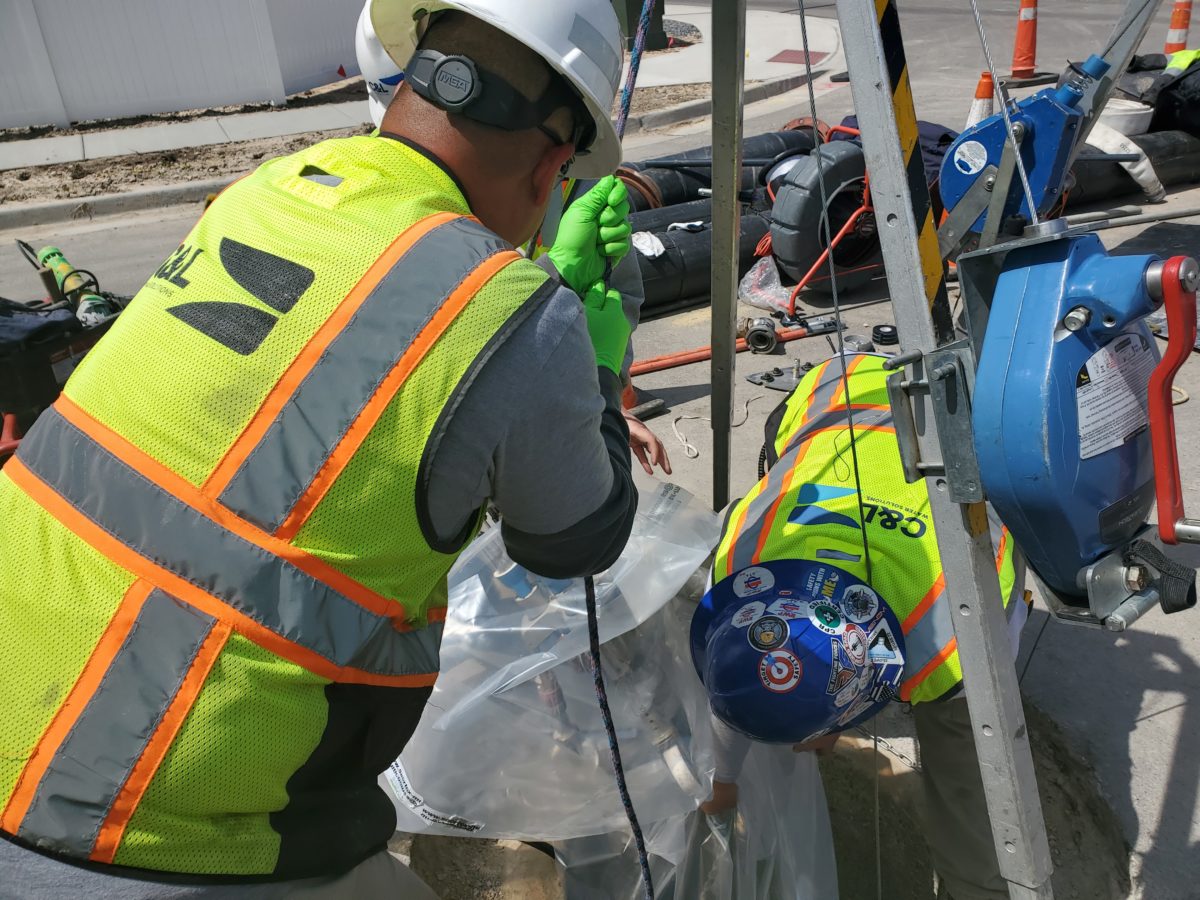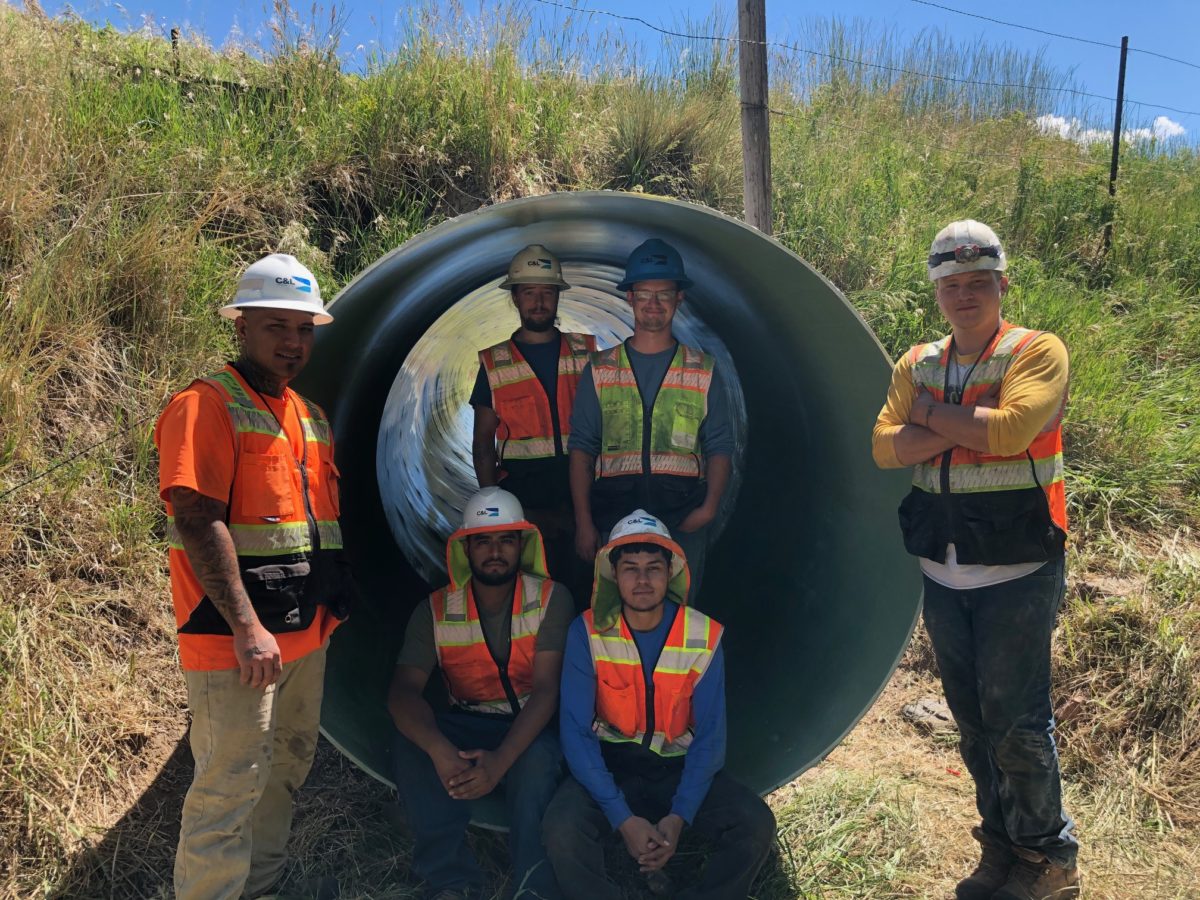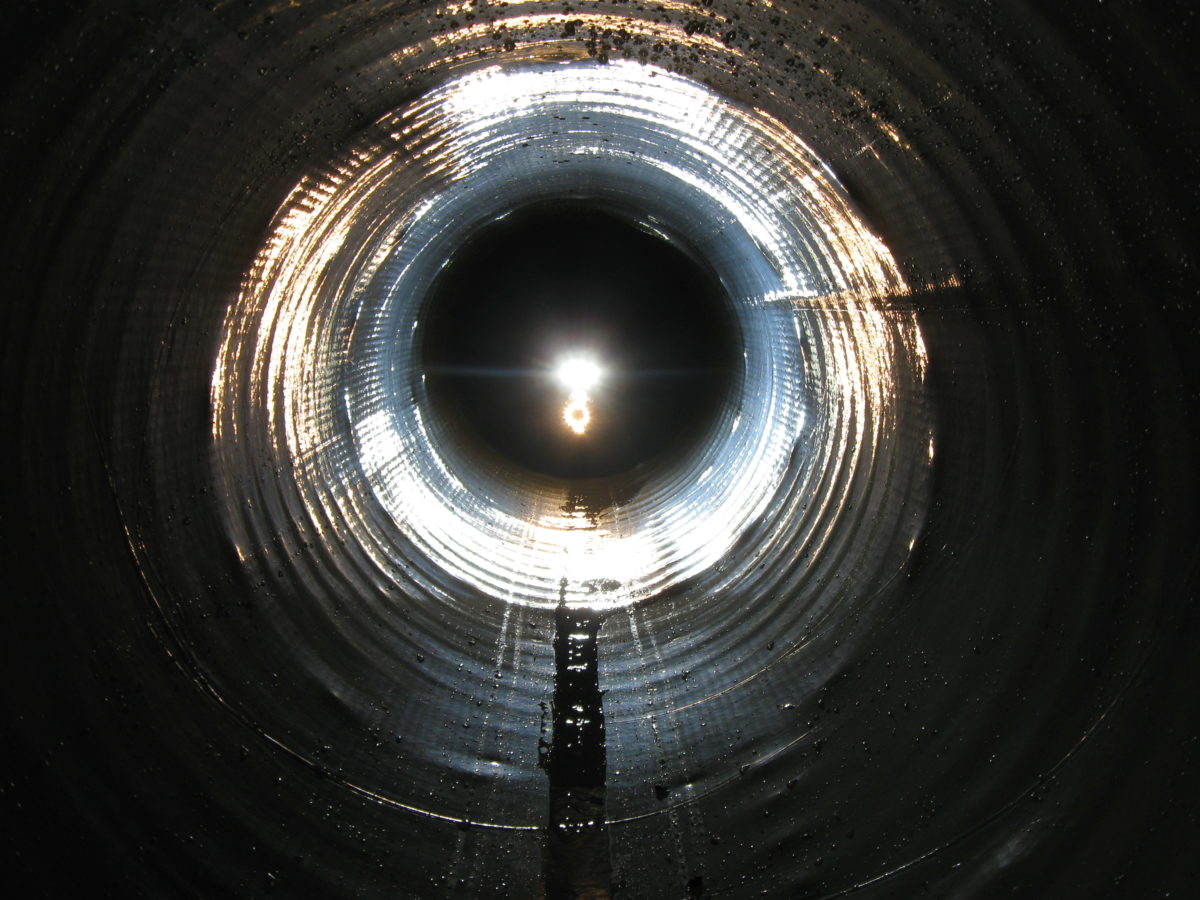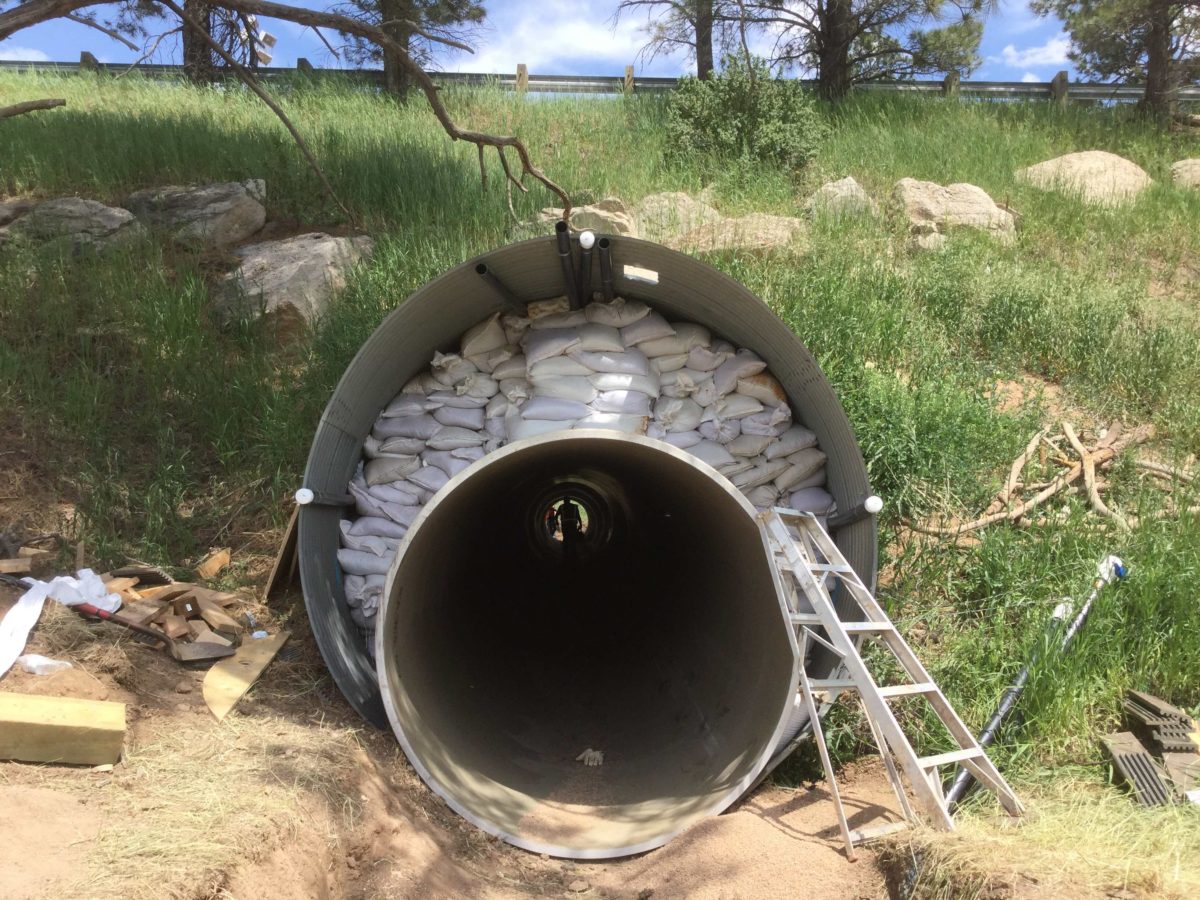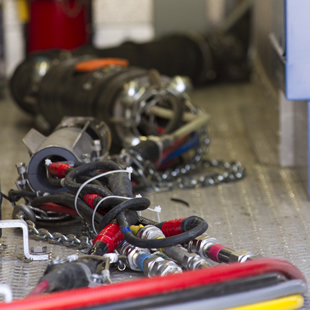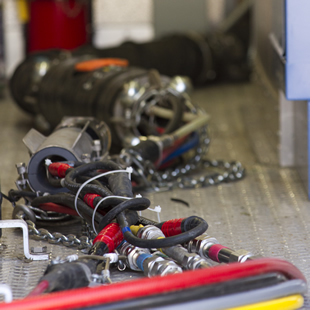 303.791.2521
Press 4 for emergency mailbox.
303.791.2521
Press 4 for emergency mailbox.