Vertically Integrated Trenchless Solutions
We're innnovative. C&L strives to provide vertically integrated trenchless solutions to our clients. Combined with over 40 years open cut division experience and technology, we are one of a very few contractors that can offer many solutions under one roof. We are constantly searching and partnering with others, to find the most effective and innovative trenchless technologies that offer the highest qualities and most sustainable results to our client base.
Check out what we have to offer and visit frequently, because we are always adapting and adding new and exciting trenchless methods.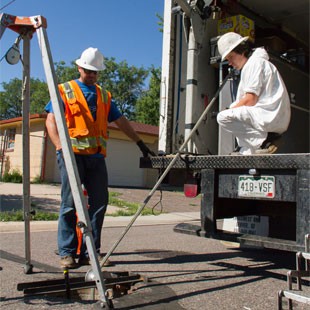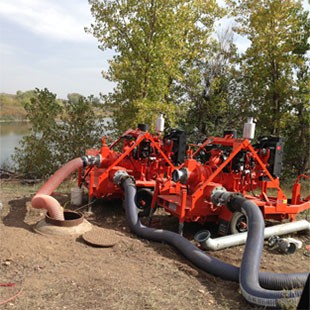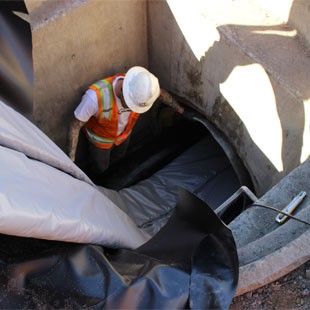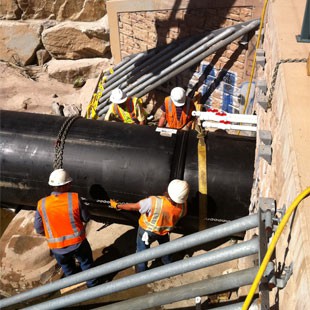 303.791.2521
Press 4 for emergency mailbox.
303.791.2521
Press 4 for emergency mailbox.