Tap Rehabilitation
C&L Water Solutions, Inc. offers various different tap rehabilitation methods which provide a unique and complete solution to your needs such as:
Pressure Injected Molded Epoxy Seals (lateral connection void filling, and re-establishing the main to the lateral pipe)

UV Cured Top Hats (4″ – 6″ up the lateral)

LMK Stubby 360° Seal (4″ – 6″ up the lateral)

LMK Shorty 360° Seal (as much as 3′ up the lateral)
The ultimate solution for even the most complicated challenges:
T-Liner® is a one-piece, full circle, structural CIPP connection system

Extends up into the lateral pipe to eliminate both leak paths and root intrusions

T-Liner negotiates multiple bends, diameter transitions, and complex pipe configurations in lengths up to 200 feet from the main pipe

For shorter length laterals, T-Liner can be installed without an outside cleanout
The Insignia Gasket Seals are strategically positioned at the main to lateral connection and the upper end of the lateral pipe to create a watertight collection system.

T-Liner is the only system that both meets and exceeds the requirements of ASTM F2561-11.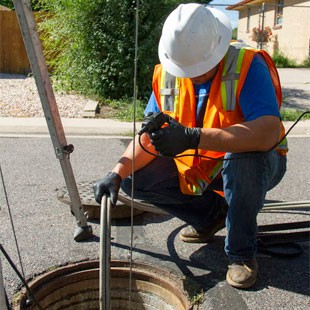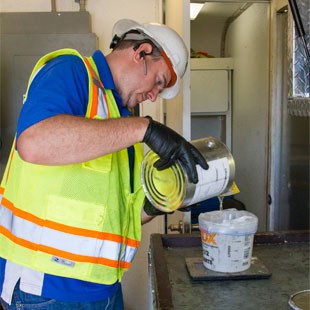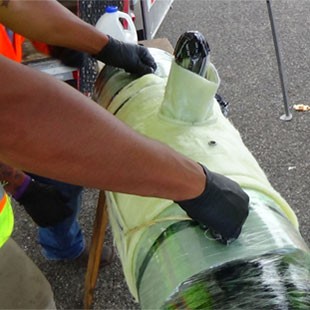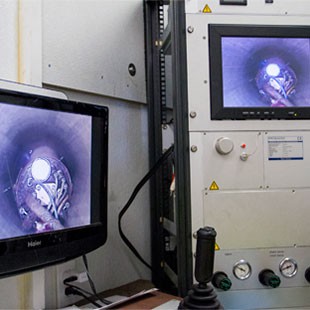 303.791.2521
Press 4 for emergency mailbox.
303.791.2521
Press 4 for emergency mailbox.